About The Author…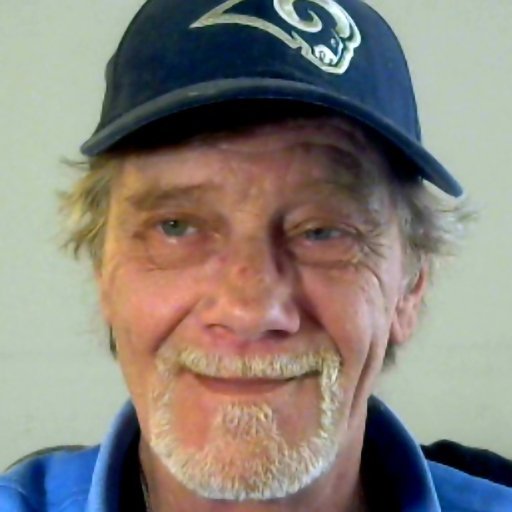 Stephen Brown is a WordPress Developer and Internet/Mobile Sales Consultant from Tucson Arizona. Stephen creates themes, plugins and highly customized WordPress installations for clients. Stephen is 54 years old.
As a Consultant Stephen zeroes in on helping business owners improve their bottom line. he provides businesses with Affordable Solutions and Training to help them develop profitable Mobile and SMS/Text marketing campaigns. In addition to those services, his Consulting firm provides lead generation and development training for business growth.
As a WordPress Developer Stephen has authored many WordPress Plugins and Themes.
His WordPress Plugins are focused on automation and reader engagement. Stephen also customizes WordPress Plugins to suit the needs of clients. In addition, Stephen has created numerous Premium WordPress Themes. He specializes in Contemporary, Responsive WordPress Themes that  work with Computers, Tablets and Smart Phones.
Also known by his Warrior Forum User name Adrenaline, Stephen runs things over at AdrenalineWordPress.com where he offers exclusive Plugins Themes, and Templates for WordPress users. There are free plugins and themes alontg with the finest Premium WordPress Plugins. Adrenaline WordPress shows Stephens commitment to providing WordPress Users with the finest tools available.
He also has a site dedicated to WordPress How To Videos, WordPressBlogTutorialVideos.com
There you can browse though the best WordPress How To Videos or get a complete up to date series Of WordPress How To Videos.